Patty Blee: Home

Upcoming Shows (click on a show for more details):


Now you can hear and find out more about Patty Blee on Pandora, the Internet radio service that helps you find new music based on your old and current favorites.
CLICK HERE TO LISTEN TO PATTY ON PANDORA INTERNET RADIO

CLICK ON FRAME TO VIEW VIDEOS:
LATEST EP "FROM THE INSIDE" NOW AVAILABLE FOR PURCHASE AT CDBABY

Patty has developed a distinctive guitar style full of bass lines and grooves, intertwining memorable melodies into songs of love and longing on her albums "DISGUISE" and "ACOUSTIC VIBE". A wide range of influences are evident: blues, folk, celtic, country, and rock. Music meant to move the soul...

Her new ep "FROM THE INSIDE" is 6 tracks of pure heart and soul, memorably solidified by a strong and unmistakable voice that's surrounded by some of the finest americana musicians around. This release reveals a refreshing look at a genre that increasingly knows no bounds, inspired by her travels from coast to coast and heart to heart...
CLICK ON PRICE TO PURCHASE CD'S: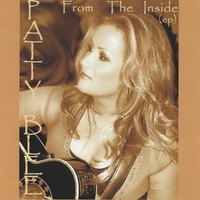 CD Baby Price: $10.00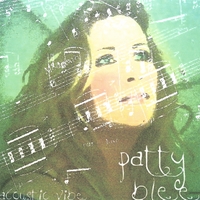 CD Baby Price: $12.00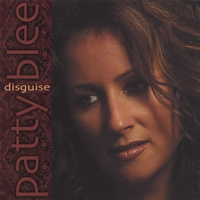 CD Baby Price: $12.98
CLICK ON LINK BELOW TO FOLLOW PATTY BLEE ON FACEBOOK



for booking contact: Wali Umrani DSP Music 150 Maple Avenue South Plainfield NJ 07080 phone:(908)821-7058 email: dspmusicllc@gmail.com